Attention Freelance Writers
What Are You Doing to Get the Word Out About Your Business?
Hello,
I'm Suzanne Lieurance, The Working Writer's Coach, and a fulltime freelance writer.
Did you know that a great way to promote your business so you get more clients and assignments is to create regular press releases – also known as media releases.
Most freelancers don't do this consistently. Yet, if they do, they're sure to see an increase in their site traffic and, ultimately, their business.
The thing is, press releases are easy and quick to produce once you get into the habit of creating them. And there are dozens of online distribution services available these days for FREE.
Don't think you need to have something AMAZING happening in your business in order to create a press release, either. There are all sorts of things you can create press releases for.
Here are some examples:
• Write a release to announce a new product or service you are offering.
• Write a release to announce your next upcoming speaking engagement (and you ARE speaking at    conferences and other events to build your business, right?).
• Write a release to let everyone know you've posted something new and very important at your website or    blog – an interview with an author who has a new book coming out, or maybe a new e-book that you're    offering free at your site to those who join your mailing list.
• Write a release to announce an upcoming teleseminar or teleclass you'll be presenting or hosting soon.
You get the idea.
Another reason to write press releases on a regular basis is because once you get really good at it you can offer press releases as one of your writing services.
Learn all you need to know to write press releases that get media attention in my new e-book, Winning Press Release Hooks for Media Attention.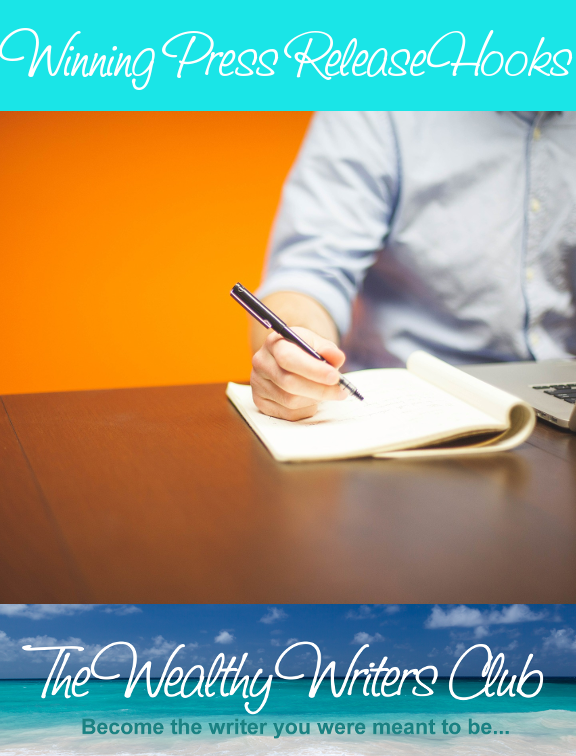 Includes these BONUS items – a press release template and a press release tips sheet.
Get it all here now for only $7.00:
To Your Success,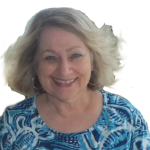 Suzanne Lieurance
The Working Writer's Coach
www.workingwriterscoach.com